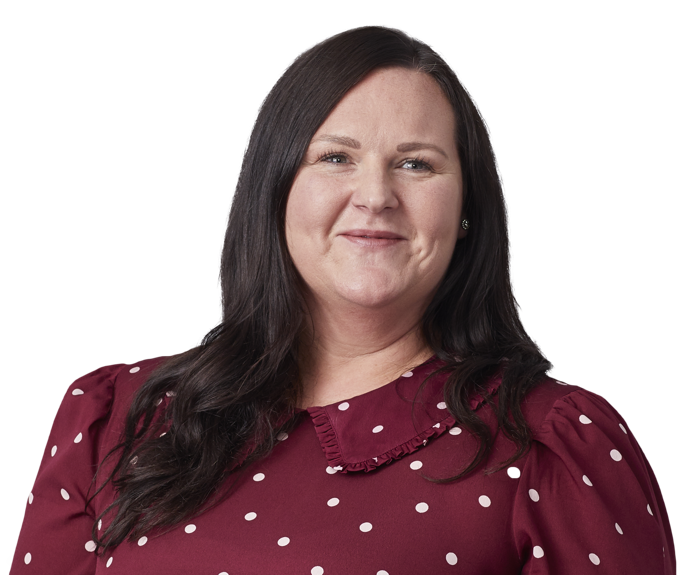 Your Customer Partner
The relationship between our customers and our Customer Partners is the most important in the business. Our Partners, supported by colleagues, are empowered and accountable for making sure your receive the best possible service.
Your Customer Partner
Every Trust customer has an assigned Customer Partner - previously you might have known them as a Housing Officer or Service Manager. Our Partners are here to help support you in relation to any aspect of your tenancy while you live with Trust- this can include paying rent, managing arrears, complaints, anti social behaviour, property condition or neighbour issues along with a lot more.
You and our Customer Partners are supported by a range of colleagues who have specialist skills and knowledge across a variety of areas including care and support, asset management, finance, human resources, technology and service improvement.
The roles that work closest with the Customer Partners supporting customers are our Care & Support Partners - who support customers who receive care and support services - and our Reactive Repairs & Maintenance Inspectors - who ensure your home is well maintained.
How can I contact my Customer Partner?
Customer Partners have a programme of visits throughout the year and they aim to make contact with every customer at least once annually to check that everything is ok, offer any advice or support that may be required and to ensure the property and any related grounds are safe, secure and well maintained.

However, our Customer Partners are always here for you and ready to help. You can contact your Customer Partner by telephone using their direct dial number or email address. Alternatively, if you don't have access to their contact details,  you can contact our Customer Solutions Team on 0131 444 1200, who will be a happy to assist or raise a call back request for your Partner.