Happy to Translate
We are committed to removing communication barriers, to make sure that the information and services we provide are available to all.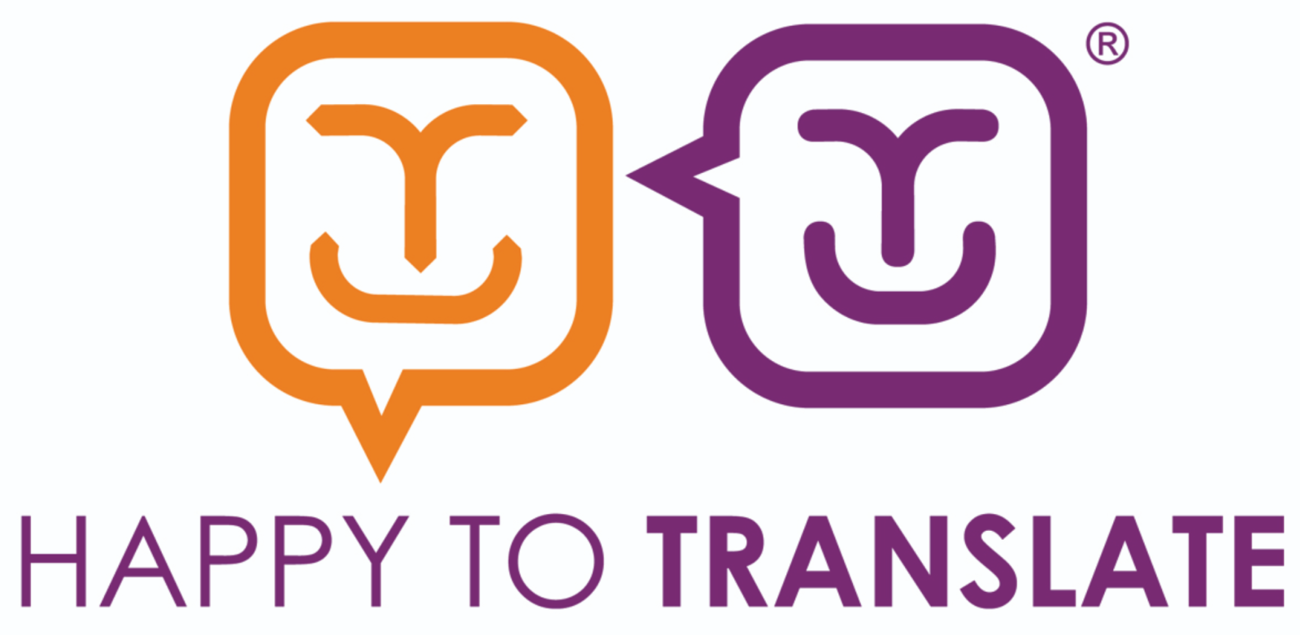 We are co-founders and members of Happy to Translate (HTT), an award winning national initiative which enables organisations to engage effectively with customers who speak little or no English.
As a member of Happy to Translate, Trust is committed to making our information and services accessible to anyone who may face a communication barrier, i.e. language, deaf or hearing impaired, blind or sight impaired.
There are two key aspects to HTT:
the unique logo used by members to inform users that language assistance is available; and


tools with practical guidance to enable organisations to provide information and services on an equal basis and in line with current legislation.
We are signed up to Language Line Solutions who will provide an interpreter on the phone if you call us, or if you come to one of our offices.
We will also provide an independent interpreter for meetings with Trust employees.
Please contact us if you need an interpreter.
We can translate a Trust document into a format that you can understand (language; braille; large print; audio; Easy Read).
Please contact us if you need a document translated or in a different format.
The HTT multilingual tools help frontline teams engage confidently with customers who don't speak English, through the use of pre-translated phrases either in paper format from the Toolkit or by using the award winning HTT app.
You can find our more about Happy to Translate by visiting the website.
HTT membership for organisations is both affordable and represents value for money. Our fee structure is transparent with annual subscription based on the number of full time equivalent staff employed by your organisation.  Please call us on 0131 444 4951 for further information or email us at info@happytotranslate.com.