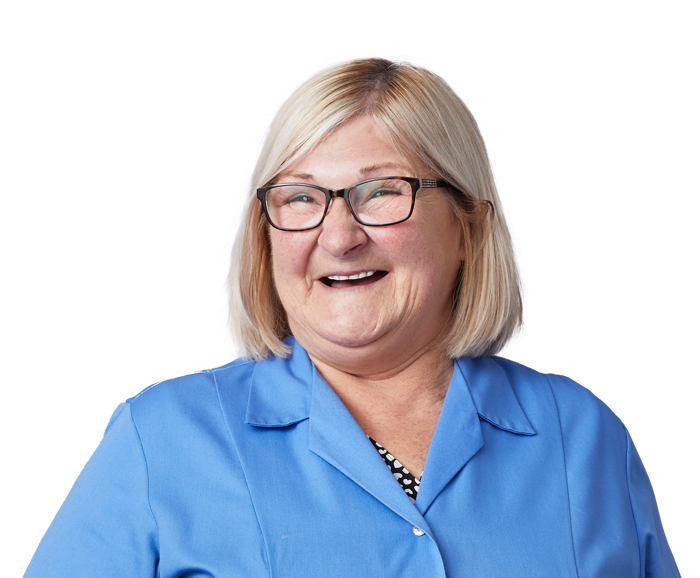 Careers at Trust
We're here to make a positive difference to the lives of our customers and the communities we serve. Whether you are interested in providing exceptional care or want to bring innovative new ideas to the sector, we would love to hear from you.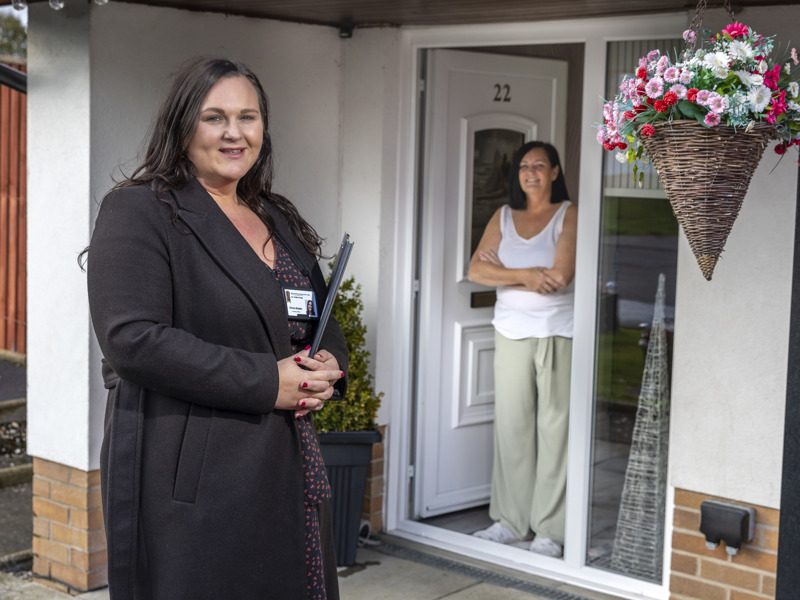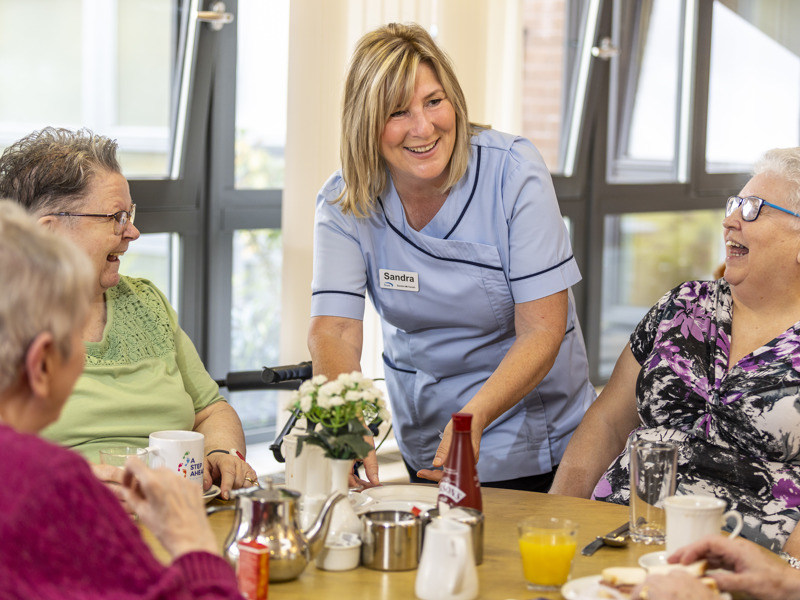 Joining our Trust family, you really can make a difference at work!
Find out more about the career opportunities we offer or send us a career enquiry and tell us more about yourself and what you are looking for.
We currently employ around 750 people at Trust with roles from landlord, care, catering, and repairs and maintenance to IT, finance, human resources, service design and communications.  Our housing and care developments are spread across the length and breadth of Scotland with our main offices in Edinburgh, Wishaw and Glasgow.   
With Trust, there really is an opportunity for everyone, no matter what your interest, experience, or background.  We are very proud that our Leaders in Diversity and Platinum Investors in People awards recognise our commitment to our people and the values that we all share.
We have a fantastic culture and great team spirit and offer a flexible working environment, competitive packages, and excellent opportunities for development and progression.  All of this makes Trust a great place to work!
But don't take our word for it.  Find out what some of our current employees say about being part of the Trust family in the videos below or jump straight to our current opportunities or explore how to volunteer with us.
We offer a broad range of roles and careers across our developments and support services. Depending on your skills, attributes, and experience, we would love to hear from you if you are interested in any of the following:
Development-based roles include:
Care & Support such as Housing with Care Development Managers as well as Senior and Housing Care Workers.
Development Co-ordinators and Supported Housing Workers.
Domestics
Cooks and Catering Assistants
Support Service roles (hybrid working between home and office) include:
Digital/IT
Customer Experience roles in Care & Support and Landlord services
Finance and Procurement
Asset Management including Repairs, Maintenance, and Sustainability.
Business Development & Improvement
Human Resources

To find out more about our latest vacancies please visit our current vacancies page or make a career enquiry.
As well as a competitive salary, we also offer:
A generous annual leave entitlement
A flexible working environment with access to a variety of flexible working options.
A choice of pension scheme with employer contributions
Inspiring career pathways supported by a wide range of training and development   
A supportive, inclusive, and caring culture
An opportunity to get involved through our Employee Forum.
Access to an employee counselling service and other benefits like Blue Light Card.
Most importantly, we have fantastic, committed, and experienced colleagues and great teamwork! 
Based on feedback from colleagues, our employee offer is constantly evolving to meet a diverse range of needs and make it work for everyone.  
If you want to know more about our benefits, policies, culture, or career opportunities, please ask.
Working with us
It's important for our people to always believe in better, love to learn, and be here for each other.  Our top priority when recruiting is to find people who also aspire to these values. 
If you have worked in a similar housing or care setting before, this is a bonus, but, depending on the role, it is not essential as we are keen to attract people from a wide variety of backgrounds and experience. 
We have a track record of developing our own and have many examples of employees who have progressed their career, often across a number of departments, from joining Trust for their very first job.     
We have a range of volunteering opportunities if you want to give something back to your community or broaden your own skills - find out more.
Our Blended Working Model gave us the opportunity to reimagine how we work, designed for a new blended and digital era of work, enabled by an ever-evolving generation of digital tools opening up possibilities.
We co-designed a blended working model for office colleagues that responds to new ways of working in the new normal, designed around the customer experience and through the lens of our customers. However, it also aims to balance employee well-being with business outcomes.
The model supports office colleagues, with suitable job roles, to work more flexibly in terms of when, where and how they do their work - in other words, empowered to be in the right place at the right time for our customers, the business and each other.
The default position for most office employees is 'Blended Workers' (a combination of working from home and in the office/out in the field with customer). However, we don't not leave anyone behind. We understand for some people working from home just doesn't work and we have a small number of office job roles that need to be office based. 
Our offices have been re-imagined to support this new way of working. In this new world, no one has their own office space (including the Chief Executive) with a combination of bookable collaboration/meeting spaces, bookable desks for focussed work and informal working/social spaces.
If so, we offer a fantastic opportunity via our Trust Staff Agency who support us to cover different shifts across our development locations & services.

These opportunities are ideal for those who want to work across different locations, in various roles, with highly flexible hours to suit family or personal commitments.
It's a great opportunity with the same training and development that our other roles benefit from but with added flexibility. 
We also have a range of volunteering opportunities if you want to give something back to your community or broaden your own skills.

You can find out more by visiting our dedicated volunteering page here.
We are proud of our values.
They act as a compass to guide our behaviour, influence our decision-making and help us work well together.

Hear what our people say about their career at Trust
"It's more than just a kitchen job in here, I feel like I can really help our tenants every day with any wee thing"
Scott, Cook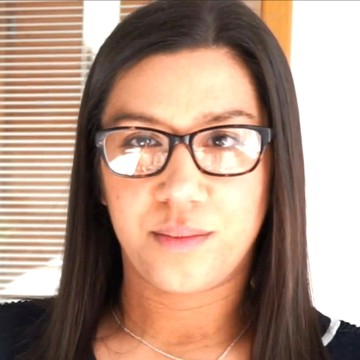 "Trust is a very inclusive employer & likes to empower"
Miriam, Office Manager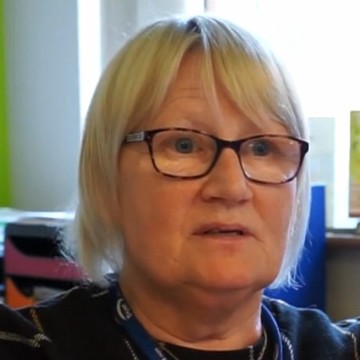 "I enjoy the people and every day is different"
Maureen McEwan, Housing with Care Manager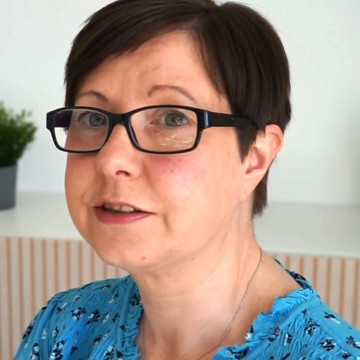 "I enjoy the flexibility at Trust and the balance of working at home, in the office and at our services "
Gillian, People Partner