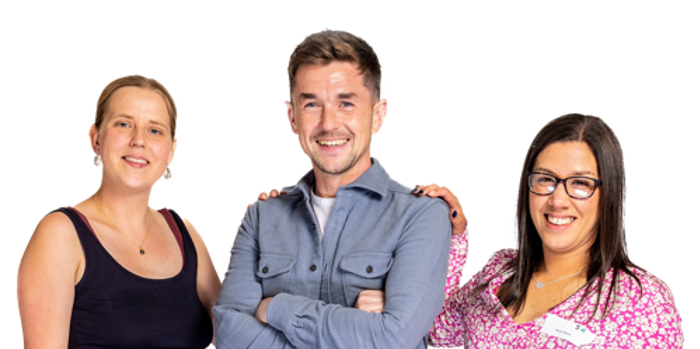 Our purpose, culture & values
It should be easy to explain what we do and how we do it. In a few words and phrases, we've distilled down what sets us apart.
Our Purpose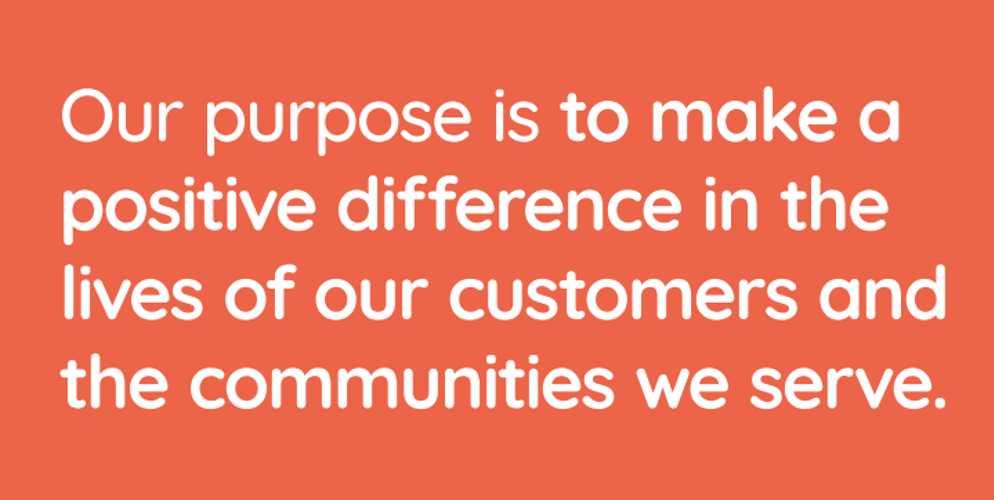 With this commitment at our heart, we help our customers to feel secure and live well, with affordable homes and exceptional care. To do this we focus our efforts on:

• Outstanding personal contact
• New standards in service and care
• Being a responsible landlord
• Sector-leading innovation
Our Culture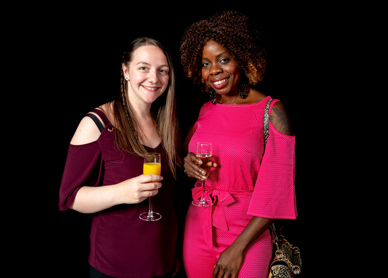 Trust is an organisation that's never stood still. We've embraced change and we place no limits on learning. Expanding our skills and experience, our confidence and ambition and our capacity to trust, support and care for each other. We work hard to create exceptional experiences that help colleagues and customers to live well. That's why we seek out individual potential and stay open to opportunity. Because growth of our business means growth for each and every one of us.
Our story and culture has been enriched through growth with like-minded people and organisations, most recently our partnership with Wishaw & District Housing Association. Our positive and inclusive culture is recognised externally by our Investors in People 'Platinum' accreditation.
We are also accredited as 'Leaders in Diversity' and we have been leading the housing sector on equality, diversity and inclusion for over 10 years. We are committed to helping to create a more equal society which respects diversity and embeds inclusion. We aspire to lead the way in achieving this in everything we do and by influencing change and promoting equality in Scotland and further afield.
Our Values
We are a values driven organisation. Our values and culture are a vital part of Trust's DNA and what makes us the organisation we are all proud of today. 
We are proud of our values. They describe what matters most to us, and act as a compass to guide our behaviour, influence our decision-making and help us work well together

Our values are expressed in a way that brings the character and personality of Trust to life and reflects the progressive business we are today.