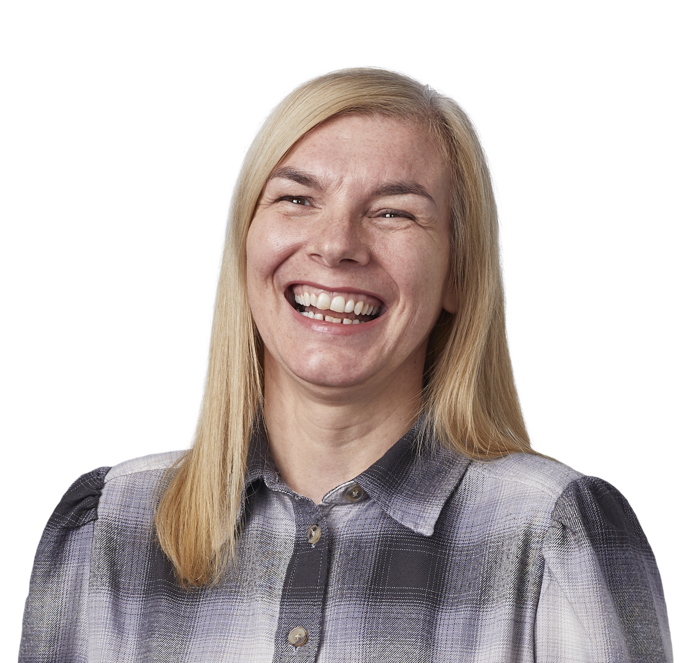 Wishaw & District Housing
The partnership combined the strengths, capabilities and traditions of both organisations to create a stronger organisation capable of delivering a thriving future for customers, employees and other stakeholders.
A warm welcome
Wishaw & District Housing Association (WDHA) become part of Trust via a transfer of engagements on 1st December 2019. The partnership brought additional general needs and factoring expertise into the business and saw us grow by almost 40% and increase our general needs housing offering from 13% to 36%.

Following a two-year period of 'high engagement' with the Scottish Housing Regulator and a subsequent review, the WDHA Board - in consultation with tenants, employees and other stakeholders  - took the decision that WDHA could no longer operate as an independent housing association and to seek a strategic partner. Following a competitive bidding process, Trust were unanimously selected as the preferred partner in December 2018. The two organisations worked closely together to develop an exciting partnership proposal that was shaped by WDHA tenants and employees, including a number of tenant promises.

WDHA tenants resoundingly backed the proposal with 97.3% (from a 73.3% turnout) voting in favour of the transfer to Trust. As such, from 1st of December 2019, WDHA ceased to trade and Trust became the landlord, responsible for delivering the homes and services previously provided by WDHA.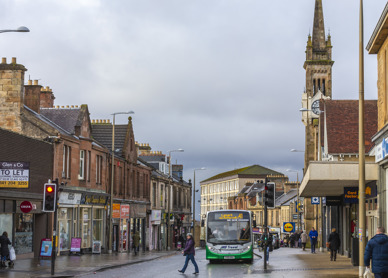 Tenant Promises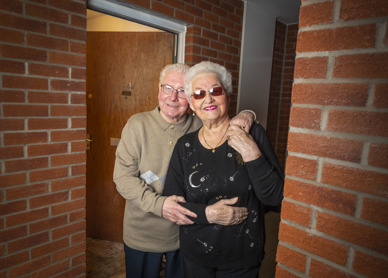 As part of the proposal, Trust made a number of tenant promises that have been delivered including:
Three-year rent and service charge freeze
Enhanced in-house benefits service
An additional £3m invested in homes in the first three years
The development of 42 affordable and energy efficient homes on a town centre site that had lay derelict for over a decade
Maintaining a local employee team with services delivered from the Wishaw office.
A little bit of history ...
WDHA was established in 1978, originally registered as East Motherwell District Housing Association but changed its name in 1994. WDHA was created as a result of a joint initiative between Motherwell District Council and the Housing Corporation Scotland with a remit to improve local housing provision, initially through the rehabilitation of turn of the century tenement flats that had structural problems and were lacking in amenities.  Once this objective was successfully completed WDHA turned its attention to building new affordable housing in the local area.

WDHA operated within Wishaw and the surrounding areas with its housing stock spread tightly across North Lanarkshire. Over half th stock in and around Wishaw with the remaining stock within the areas of Pather, Craigneuk, Flemington, Muirhouse, Newmains, Shotts and Harthill. In total, WDHA managed 973 general needs social rented homes with a further 40 co-owned homes, providing a factoring service to almost 400 households.